Cheap Domain Names Registration
Do you run - or plan to run - a business, web site, or social media empire? You must register your domain name before someone else does! Tristar Web can protect your brand identity by recording your registration into the international WHOIS directory and registering your domain name to you, so that it becomes your personal intellectual property. Registered domain names can be bought and sold like property when you are the registered owner.
Do you have a great idea for a domain name like SpaceAgeDonuts.com or zippylemon.com? (Can you tell the Tristar team was a bit hungry when we wrote this?) Well, whatever your domain name ideas are, remember that every second of every day, five thousand domain names are registered. Who will register your name? You - or somebody else?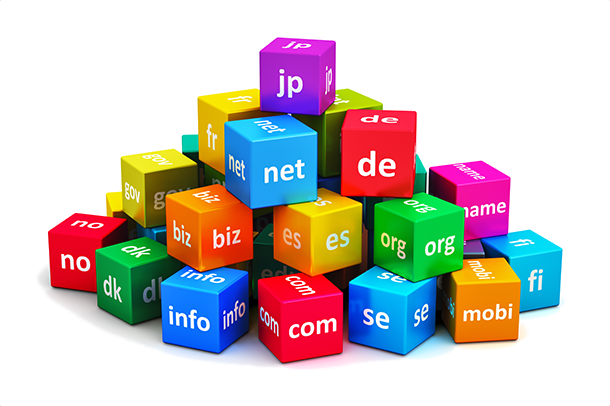 Domain Name Registration With TriStar Web
Fast domain registration. Your registration be complete in around 10 minutes, any time day or night.
Lowest registration fees around. We are a major registration provider and have been in the business since 1994. We believe our process is the easiest way online to register your domain fast.
Excellent domain management interface. Our easy web-based Domain Manager lets you make changes from any computer or mobile device. That means if you ever change your mailing address, phone or email, you never need to mail any forms or letters to us. Change anything you need instantly, online.
Real help when you need it. We offer real customer support from a living, breathing, (sometimes hungry) human, any time of the day or night. Have a question? We have your answer! Want to chat about lemon donuts? We're here 24/7!
Domain Name Transfer
Did you make a mistake and use "that other company" to register your domain? We understand. Many people have been hooked in by cheap first-year prices at that other company only to find that their prices go up - a lot - in year two. The good news is, by law you can transfer your existing domain to a different registrar any time you want. So switch your domain to Tristar Web and experience trouble-free service and no-games pricing year after year.
Why it makes sense to transfer your domain registration to Tristar:
Our transfer charges are zero. Zip. Nada. We charge nothing for the moving process.
Risk-free transfer. We will return 100% of your payment if your domain name transfer fails for any reason.
Bonus time on your registration. An extra year will be added to your domain name registration after completing the transfer. That's like money in your pocket.