About Us
TriStar Web was born in 1994, at a time when few people had even heard of the Internet. Yet, our founder Alan Shimel was convinced that this new technology was here to stay. And stay it did! By the end of the 90s TriStar Web had become one of the top 10 web hosting companies in the world.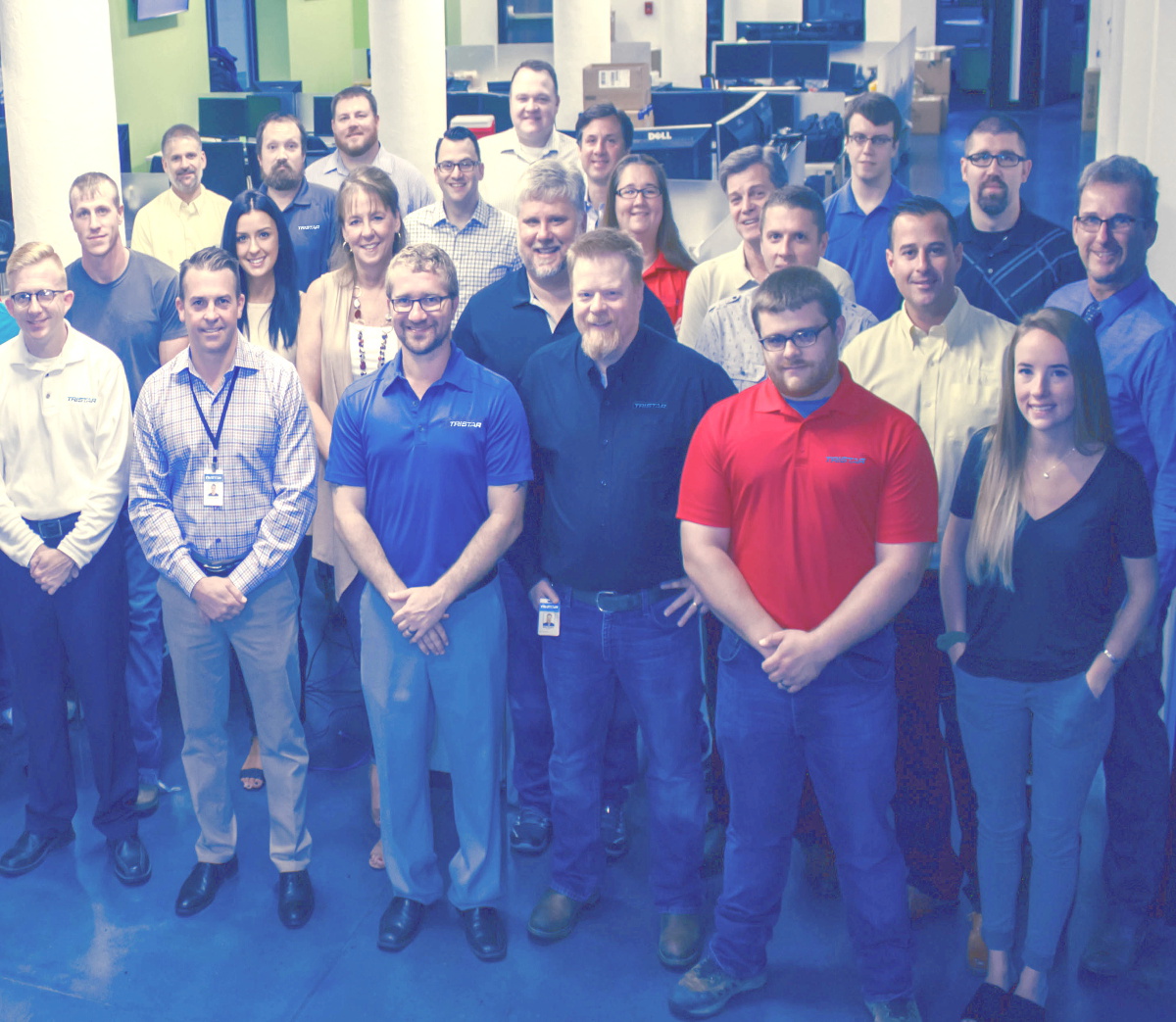 Our History
Our name was inspired by the Michelin Guide, whose famous restaurant star-ratings range from one star ("A very good restaurant in its category") to tri-star ("Exceptional cuisine, worth a special journey").
In the early days of web hosting, many companies focused on bargain prices and spotty service. But TriStar took the other road and established ourselves as a web hosting company for those tri-star exceptional businesses who wanted the most reliable service available.
Today our clients include some of the largest companies in the world, as well as government websites, major non-profits, and growing businesses who want their web site fast and always on. Our clients realize that there are cheaper options from other web hosts, but cheap web hosting is no bargain.
If your exceptional business is 'worth a special journey' to your customers, and you want the best web hosting money can buy, choose TriStar Web. We are your web host for your tri-star business!
Take a nostalgic look back... at a page from our web site in the 90s!